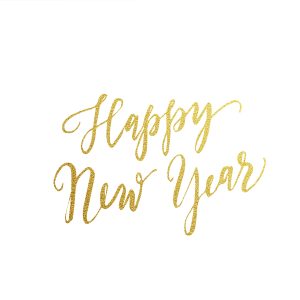 As we say goodbye to the roller coaster of 2021 and welcome the new year, we also bid adieu to our affiliate partner, Frances Peck. Frances has hung up her training cloak to focus on creative writing; her first novel, The Broken Places, will be published in April.
While Frances crafts plots and characters, four WCEA partners continue to craft workshops and customized training sessions for workplace writers. Lana Okerlund, Lucy Kenward, Rowena Rae, and Ruth Wilson offer workshops in clear business writing, plain language techniques, editing, proofreading, grammar, and more. We also coach writers individually or in groups to help them take their writing skills to the next level.
We are looking forward to the prospect of again giving some of our workshops in person when it's safe to do so. Zoom has been a great tool for training and coaching over the past 22 months and has allowed us to use some creative techniques—like a chat-box waterfall—that never would have occurred to us during an in-person session, but we all love the energy of training a group of workplace writers in 3-D. We will continue to offer virtual workshops and coaching sessions for organizations and writers who value the convenience of meeting online, as well as the ability to bring together geographically dispersed staff.
Although editing and writing may be first to come to mind when you think of West Coast Editorial Associates, training has long been one of our core services. Those of us who currently offer training and coaching are following in the footsteps of many esteemed training partners: Claudette Upton, Janis Barr, Nancy Flight, Anne Norman, Barb Tomlin, Yvonne Van Ruskenveld, Georgina Montgomery, Louise Oborne, and now Frances.
With thanks to our past partners for their mentorship and friendship, all of us at West Coast Editorial Services look forward to working with our clients in 2022 to fulfill their training, editing, and writing needs.
We wish everyone a safe, healthy, happy, and well-written year!
Amy, Audrey, Barbara, Lana, Lucy, Merrie-Ellen, Rowena, and Ruth