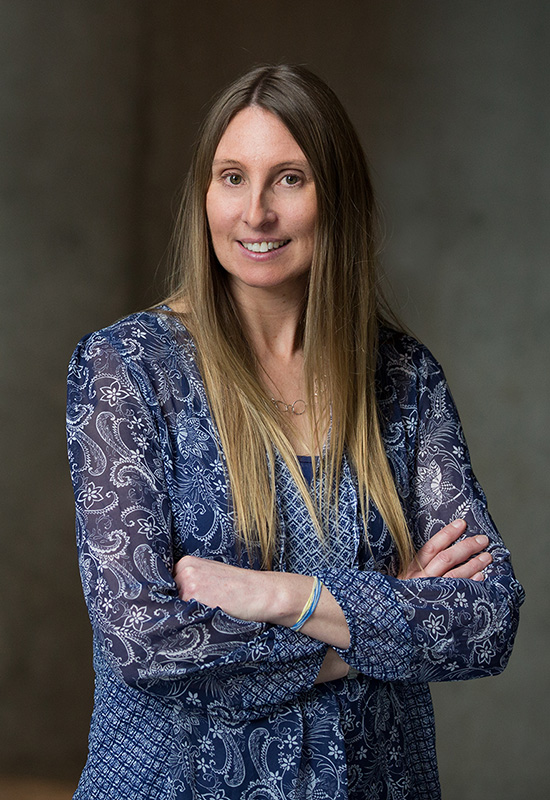 Rowena got her start in editing while studying biology at Laval University in Quebec City. She edited her francophone classmates' written English and discovered how much she enjoyed working with words. After several more years as a biologist, she pursued a writing degree and editing classes, and in 2004 hung out her shingle as a freelance writer and editor.
Starting with articles and reports about aquatic sciences and the environment, Rowena slowly expanded her range to include health, business, museum, education, and other non-fiction publications, as well as select fiction manuscripts. She particularly enjoys editing non-fiction trade books and children's books. She specializes in developmental, substantive, and copy editing projects. She also coaches people to help them become more confident writers and does photo research and permissions, especially for book projects.
Rowena has several other lives. In one, she's raising two book-loving children who help make every day an adventure. In another, she writes non-fiction books for children. And in yet another, she collaborates with her sister as co-author of the award-winning Meg and Greg books, which feature illustrated short stories for children who are struggling with learning to read.