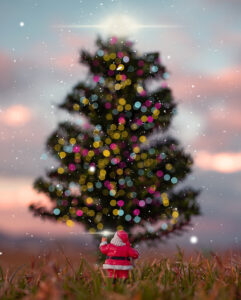 Looking for a little lighthearted professional development this holiday season? Or maybe just a short break from your work on these dark December days? Try out our Advent calendar for editors and writers and test your language knowledge.
There's a new question every day from now until December 25. Click on today's date to go to today's question. Can't resist peeking? Start at the top and do all the questions now. We won't tell Santa!
Happy holidays from all of us at WCEA!