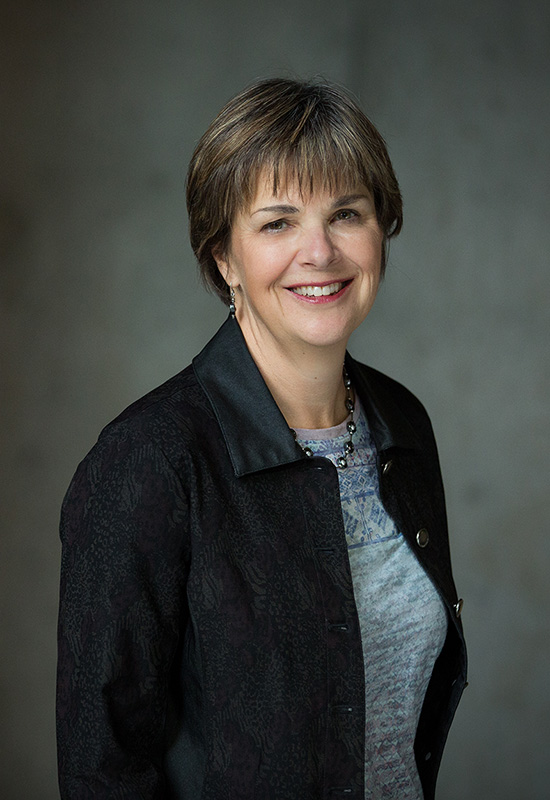 Ruth, a Certified Professional Editor (Hon.), began her career with Vancouver book publisher Self-Counsel Press, working her way up from editorial assistant to managing editor. After several years she took the leap into the world of an independent consultant, affording her the opportunity to work on a broad range of projects, from cookbooks to practice standards for professional associations to articles on distance education in the developing world. She relishes the collaborative process of working with clients, writers, and designers to reach the common goal of turning the prose of content experts into appealing audience-targeted reading.
Ruth has taught a variety of editing courses for Simon Fraser University, and offers customized workshops for any organization keen to improve communications. She has also served on several national committees of Editors Canada.
Outside of work, Ruth pursues fitness with a passion, playing soccer, swimming, working out, and cycling, which balances nicely with her more sedate interests of solving the latest crossword, crafting crewel needlework, sitting at the piano, and regaining her French-language skills.