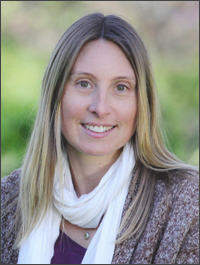 We're delighted to see partner Rowena Rae and her sister, Elspeth, are the cover story on BC Booklook. The pair are the authors of the Meg and Greg series of chapter books for six- to nine-year-olds who struggle with reading.
What's more, Rowena has not one but two starred reviews in the Canadian Children's Book Centre's Best Books for Kids and Teens—one for Meg and Greg and one for Chemical World!
Congratulations, Rowena (and Elspeth)!