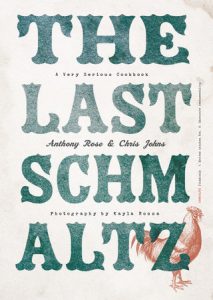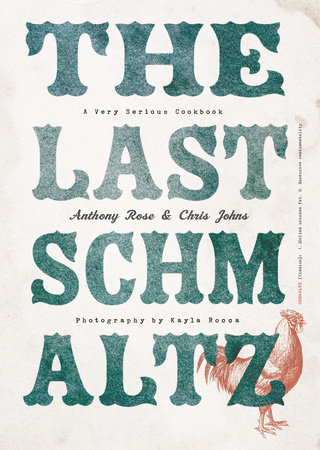 One of the great pleasures of working on cookbooks is spending time in the midst of outstanding book design.
One example is The Last Schmaltz, published by WCEA client Appetite by Random House.
Our hearty congratulations to CS Richardson and Andrew Roberts on their recent win of the 2018 Alcuin Society book design award (reference category) for this quirky, "very serious" work (as the subtitle slyly claims).
WCEA partner Lana Okerlund was copy editor and indexer.