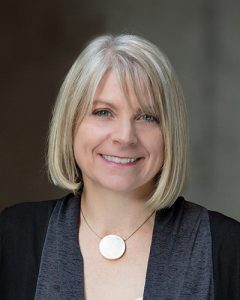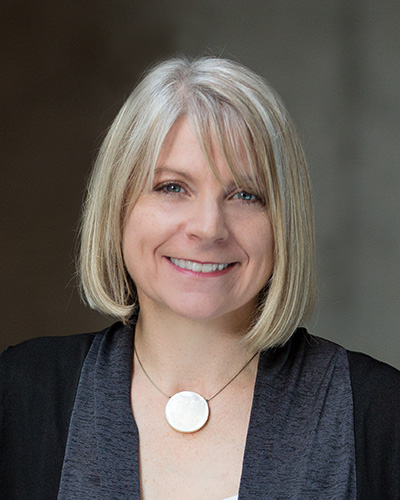 Writing informational prose, training others how to write and edit, and working with other people's words is a great way to make a living, as most writers and editors will agree. But for some of us, like our recently "retired" partner (and now affiliate) Frances Peck, there's an unstoppable inner drive to work with words in other ways.
We're thrilled to share the news that Frances now has another feather to add to her already much-decorated cap: her novel The Broken Places will be published by NeWest Press in spring 2022. The novel "examines the unpredictable ways in which catastrophe can shake up lives and reshape relationships."
Congratulations, Frances! We know this is just the first of many more to come. And we can't wait to attend the book launch, get our copies signed, celebrate, and read, read, read.