A trio of bestsellers for summer reading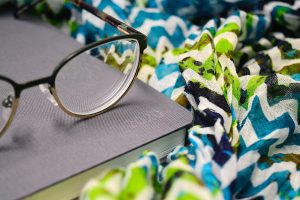 As editors, we always get a little thrill when we spy familiar projects on bestseller lists. If you're looking for a good read this summer, here are three titles with recent bestseller buzz:
At the Bridge: James Teit and an Anthropology of Belonging, by Wendy Wickwire. This non-fiction work from UBC Press was on the Read Local BC Bestseller List for eight weeks and has won or been shortlisted for several book awards. Audrey McClellan and Lana Okerlund did the copy edit and proofread, respectively.
Service on the Skeena: Horace Wrinch, Frontier Physician, by Geoff Mynett. This biography spent nine weeks on the Read Local BC Bestseller List this past spring. Rowena Rae worked with the author on structural and stylistic editing before the manuscript was acquired by Ronsdale Press.
The Brideship Wife, by Leslie Howard. This historical fiction debut was on the Toronto Star's bestseller list for two months. Rowena Rae did a stylistic and copy edit and helped smooth the storyline before the book was picked up by Simon & Schuster.
Happy summer reading!