Celebrating beautiful cookbooks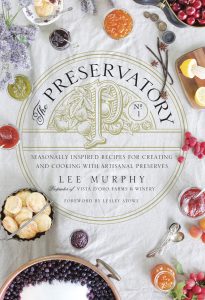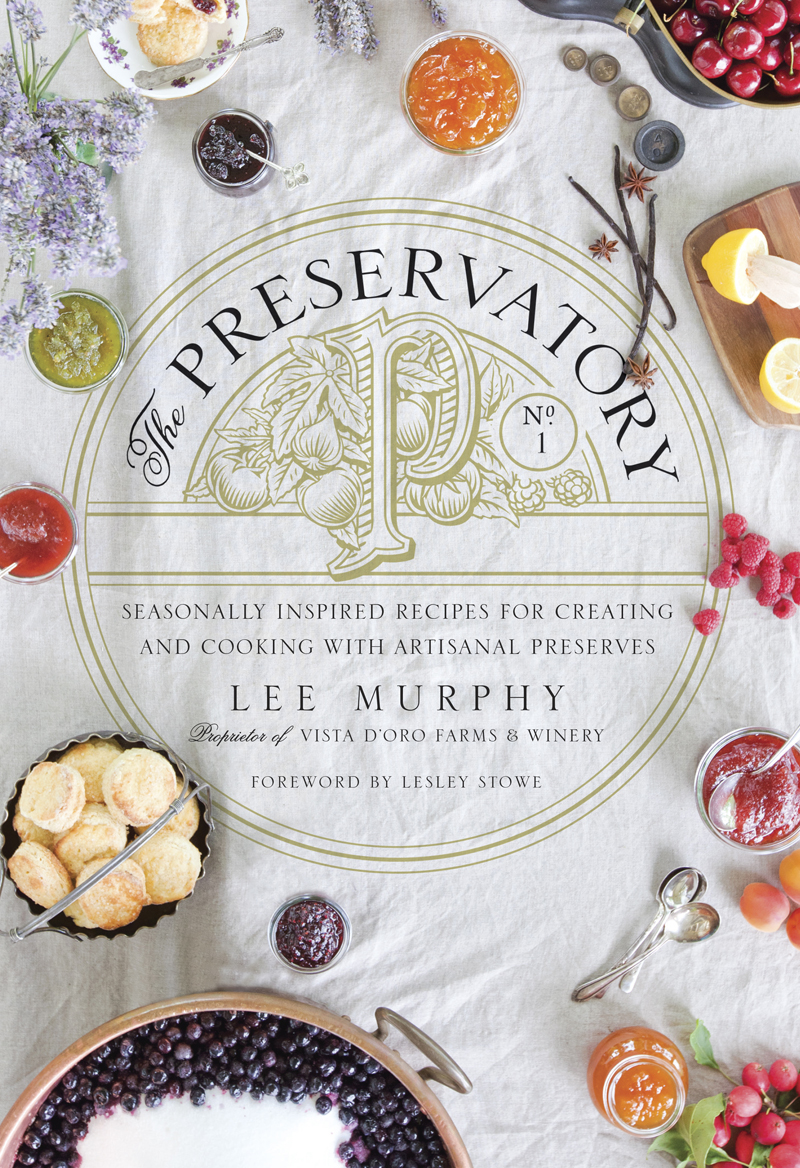 The Alcuin Society recently announced the winners of its 36th annual design awards, and we were delighted to see on the list a number of cookbooks copy edited or proofread by partner Lana Okerlund—in fact, all four of the titles in the reference book category.
Terry Nimmo, designer of the gorgeous The Preservatory (Appetite by Random House), took the top prize in this category.
Second and third prize went to designer Jennifer Griffiths for The First Mess Cookbook (Penguin Canada) and The Inviting Life (Appetite by Random House).
And an honourable mention went to designer Natalie Olsen for The Okanagan Table (Figure 1 Publishing).