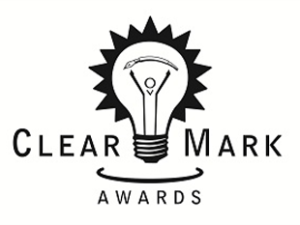 Congratulations to BC Pension Corporation for winning a ClearMark Award from the Center for Plain Language. The corporation won the website category for the Teachers' Pension Plan's Welcome to the Plan web pages.
The Center for Plain Language is an American advocacy group that "champions clear communication so people and organizations can thrive." Its ClearMark Awards recognize and celebrate plain language communications created by North American organizations.
WCEA is proud to support BC Pension Corporation in its plain language commitments. We do that by offering writing workshops to staff on clear communication and through our editing services on many of their publications.