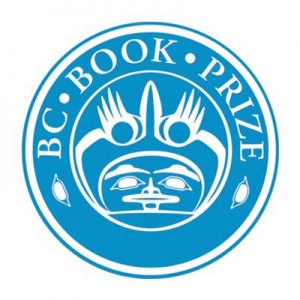 As BC editors, we're always excited when the BC Book Prize finalists are announced.
The shortlisted authors for 2018 include Ian McAllister and Nicholas Read, for Wolf Island (Christie Harris Illustrated Children's Literature Prize), proofread by partner Audrey McClellan; poet, designer, and editor Rhonda Ganz, well known to our Vancouver Island partners, for Frequent, small loads of laundry (Dorothy Livesay Poetry Prize); and Carleigh Baker, on the board of the Book Prizes along with partner Frances Peck, for Bad Endings (Bill Duthie Booksellers' Choice Award).
The prizes will be handed out in Vancouver on May 4, at the annual gala. If casual is more your style, you can meet and mingle with authors at an informal—and free—soirée on April 5 at Vancouver's Cottage Bistro.