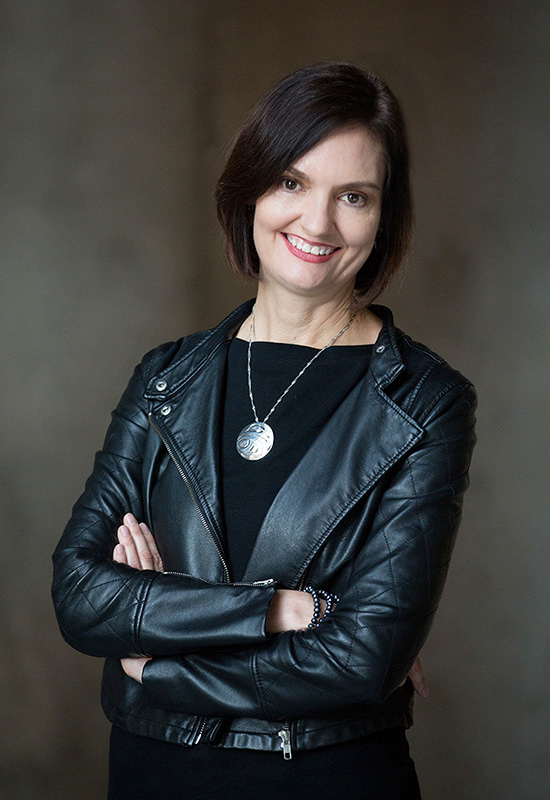 Barbara was working as a researcher for the Canadian Centre for Studies in Publishing at Simon Fraser University when she realized that life as an editor would be the perfect match for her skills and interests. She studied editing and writing at SFU while working there and launched her own freelance business a few years later.
Barbara has broad editing and publishing experience, having worked for educational, health-care, Indigenous, and legal organizations and publishers. Given her long-standing connection with SFU, it was perhaps inevitable that she should teach editing there for 13 years.
Barbara loves the collaborative process of publishing, working with authors to develop their ideas, talking with experts to confirm facts, and working with artists and designers to bring all the elements into a cohesive whole. She's worked on books, journals, educational materials, reports, websites, graphic novels, and infographics—and is always up for the next challenge.
A long-time member of Editors Canada, Barbara serves on the executive of the BC branch. For several years, she was a board member of BC's Children's Heart Network and the Family Advisory Committee for Western Canada Children's Heart Network. She enjoys hiking, running, yoga, movies, and coffee, and travels the globe whenever possible. She lives in Port Moody with her husband (also an editor), two daughters, and their shaggy dog.