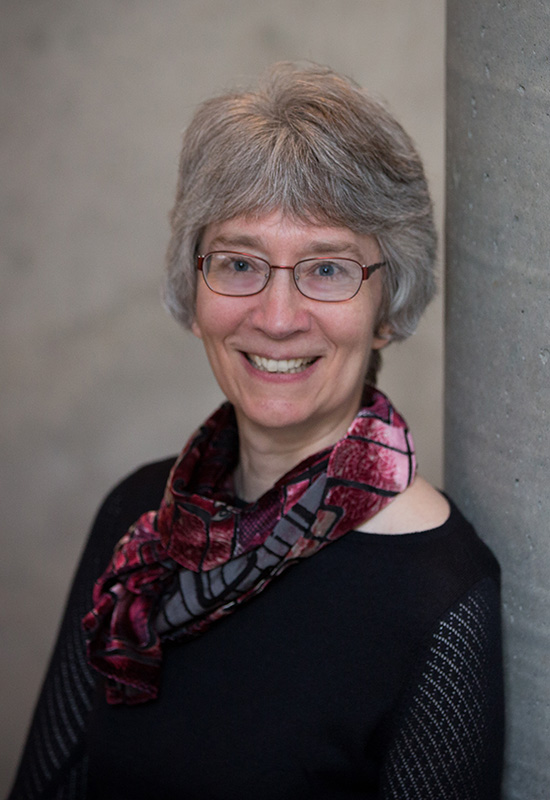 As a kid, Audrey loved working—and playing—with words, so when she landed a summer job at Harbour Publishing during her university years, she knew she'd found her niche. After more than a decade working in-house for Harbour, New Star Books, and Self-Counsel Press, editing books on a vast range of subjects, she moved to Victoria and began freelancing.
Trade books and scholarly monographs make up most of Audrey's projects, but she has also worked on annual reports, online courses, textbooks, and art gallery catalogues. She writes indexes and does developmental and substantive editing, copy editing, and proofreading. In 2007 she received the Tom Fairley Award for Editorial Excellence from Editors Canada, and in 2018 she received the Ewart-Daveluy Award for Excellence in Indexing from the Indexing Society of Canada.
When she's not working, Audrey still loves to read books and magazines that other people have edited. She volunteers with the Victoria Book Prizes and and Sidney LitFest, and when she needs to get away from books and computers, she explores the Saanich Peninsula on foot and horseback.