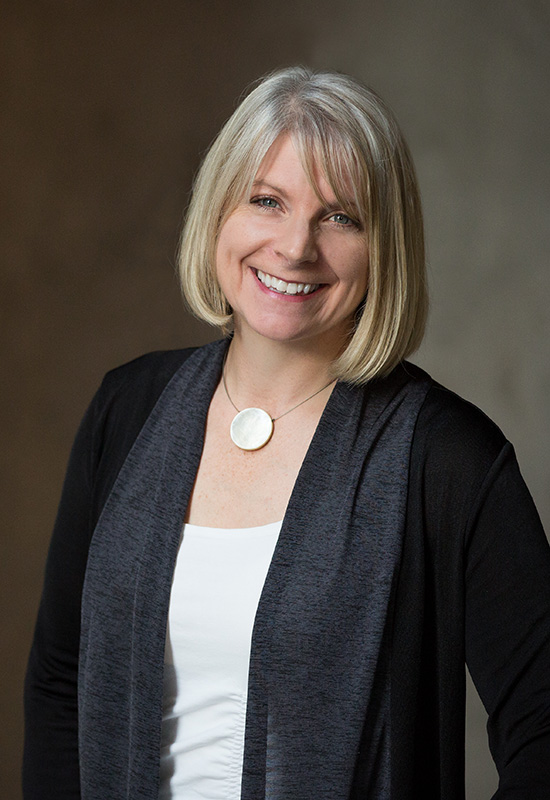 After earning an MA in English, Frances tried her hand at a few jobs, including teaching grammar and composition at the University of Ottawa. When it dawned on her that she could apply what she taught, she decided to try freelance editing and writing. That, with regular teaching on the side, was her career for 30 years.
In July 2020, Frances, a Certified Professional Editor (Hon.), stepped down from full partnership with West Coast Editorial Associates to focus on teaching and creative writing. As a training affiliate with WCEA, she designs and delivers workshops and webinars that deal with broad topics, such as plain language and report writing, as well as the finer points of grammar and usage. She also teaches editing at the University of British Columbia (Extended Learning) and plain language for the Foundation of Administrative Justice.
Frances's publications include Peck's English Pointers, a free online collection of articles and quizzes. Her debut novel, The Broken Places, comes out with NeWest Press in April 2022. She is a long-time member of Editors Canada and spent five years on the board of the BC and Yukon Book Prizes. In her spare time, besides writing fiction, Frances enjoys reading, watching movies, taking yoga and fitness classes, and heading into the mountains whenever time allows.