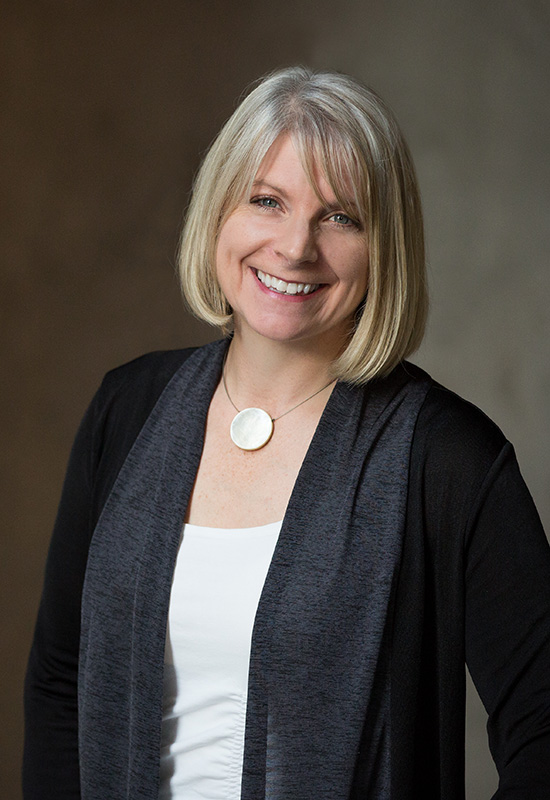 After earning an MA in English, Frances tried her hand at a few jobs, including teaching grammar and composition at the University of Ottawa. When it dawned on her that she could apply what she taught, she decided to try freelance editing and writing. That, with regular teaching on the side, is what she's been doing ever since.
Frances, a Certified Professional Editor (Hon.), has worked on all kinds of material, from websites and brochures to reports and books, and on all kinds of subjects, including business, workplace safety, forestry, grammar, and communications. Her courses at the University of British Columbia and the Foundation of Administrative Justice, as well as her popular private workshops, deal with broad topics, such as plain language and report writing, along with the finer points of grammar and usage. Her publications include Peck's English Pointers, a free online collection of articles and quizzes.
Variety is Frances's leisure motto too. She's a long-time member of (and volunteer for) Editors Canada and sits on the board of the BC Book Prizes. She is a fiction writer, a book and movie lover, a one-time bass guitarist and martial artist, and a fitness fan who heads to the mountains whenever time allows.