West Coast Editorial Associates can write what you need, edit what you've written, or train you and your staff to write and edit more effectively. We can look after the words in your life by managing your entire project or by handling a single aspect of it.
BC Regional Innovation Chair for Aboriginal Early Childhood Development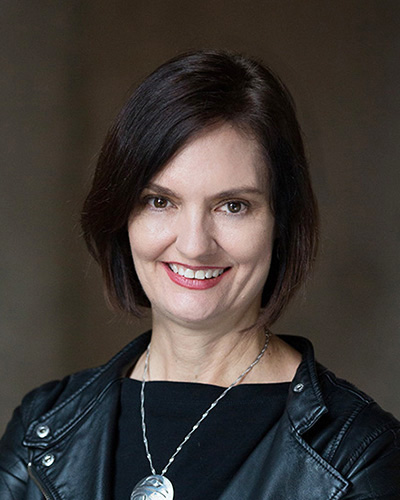 Barbara works at all stages of publishing, from research, writing, and rewriting to editing and publication management, for individual, corporate, and public sector clients.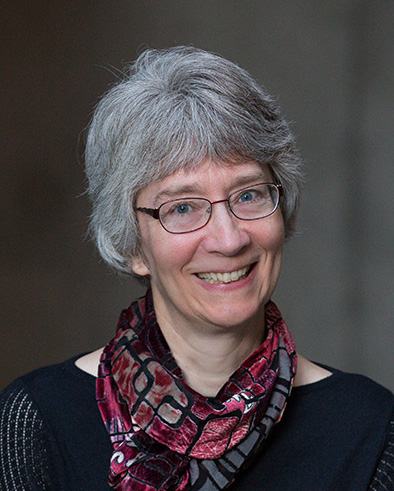 Audrey specializes in developmental editing, copy editing, proofreading, and indexing of trade and academic books.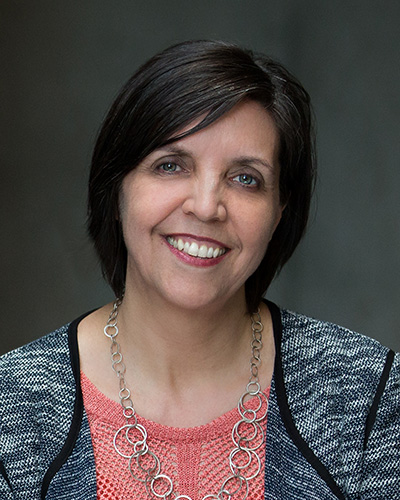 A Certified Professional Editor, Lana edits, indexes, and writes non-fiction books and other publications. She trains and coaches workplace writers and teaches editing at SFU.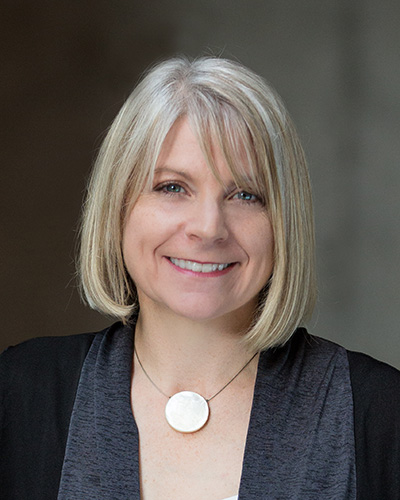 Frances, a Certified Professional Editor (Hon.), edits and writes just about anything. She teaches at Douglas College and UBC and gives workshops across Canada.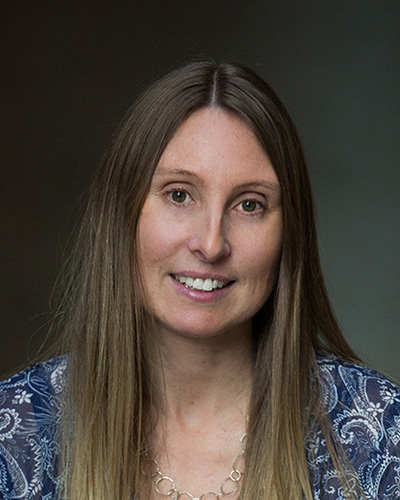 Rowena edits and writes books, government and business documents, magazine articles, educational materials, and more. She coaches writers who are honing their craft and pursuing publication.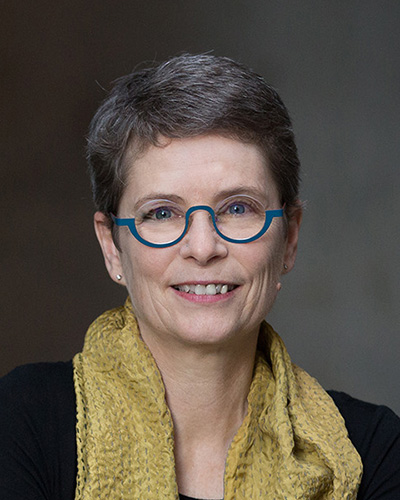 A Certified Professional Editor, Merrie-Ellen writes, edits (substantive, stylistic, and copy), and proofreads materials ranging from books and manuals to websites and reports.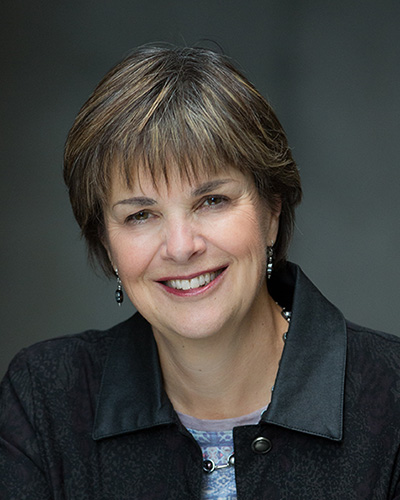 Ruth, a Certified Professional Editor (Hon.), works at all stages of publication: writing, rewriting, and editing at all levels. She delivers workshops for editors, writers, and communicators.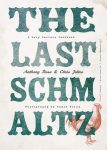 April 16, 2019
One of the great pleasures of working on cookbooks is spending time in the midst of outstanding book…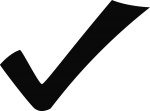 April 1, 2019
A 2018 article in the New Yorker describes actor Daniel Radcliffe going undercover as a fact-checker to prepare…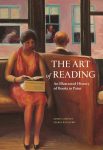 March 16, 2019
What could be better than a book celebrating "the preeminent information-providing, knowledge-endowing, solace-giving, belief-supporting, leisure-enriching, pleasure-delivering medium of…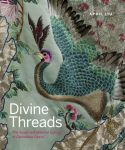 March 4, 2019
What a huge delight it was to attend the February 28 launch of Divine Threads: The Visual and…
Let West Coast Editorial Associates look after the words in your life.