West Coast Editorial Associates can write what you need, edit what you've written, or train you and your staff to write and edit more effectively. We can look after the words in your life by managing your entire project or by handling a single aspect of it.
First Nations Fisheries Council of BC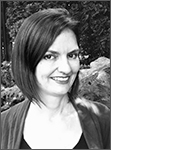 Barbara works at all stages of publishing, from research, writing, and rewriting to editing and publication management, for individual, corporate, and public sector clients.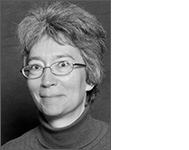 Audrey specializes in developmental editing, copy editing, proofreading, and indexing of trade and academic books.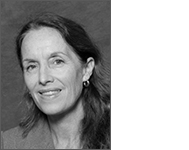 Georgina provides provincial, national, and international government and corporate clients with writing and editing services in a wide variety of subject areas.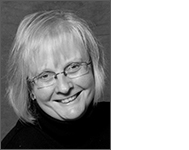 Louise edits and rewrites corporate and public reports and online materials for clients in government, the private sector, and the educational field.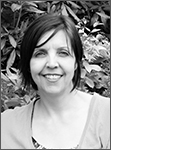 A Certified Structural Editor, Copy Editor, and Proofreader, Lana edits, indexes, and writes non-fiction books and other publications. She trains and coaches workplace writers and teaches editing at SFU.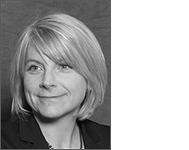 Frances, a Certified Professional Editor (Hon.), edits and writes just about anything. She teaches at Douglas College and UBC and gives workshops across Canada.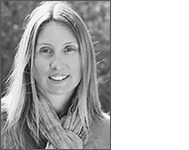 Rowena edits and writes books, government and business documents, magazine articles, educational materials, and more. She coaches writers who are honing their craft and pursuing publication.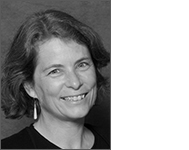 A Certified Professional Editor, Merrie-Ellen writes, edits (substantive, stylistic, and copy), and proofreads materials ranging from books and manuals to websites and reports.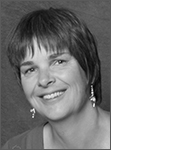 Ruth, a Certified Professional Editor (Hon.), works at all stages of publication: writing, rewriting, and editing at all levels. She delivers workshops for editors, writers, and communicators.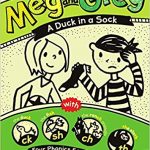 November 16, 2017
Congratulations to our partner Rowena Rae and her sister, Elspeth Rae, on the release of their book A Duck…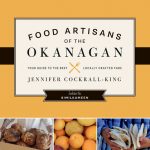 November 10, 2017
We were delighted to see several of our clients honoured at the recent Taste Canada Awards. Jennifer Cockrall-King…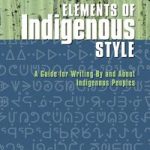 October 31, 2017
As we have celebrated the 25th anniversary of West Coast Editorial Associates in 2017, we've looked at our…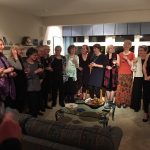 October 30, 2017
Current and former partners of West Coast Editorial Associates gathered at a recent soirée to celebrate WCEA's 25-year anniversary.…
Let West Coast Editorial Associates look after the words in your life.